"Notes From The New World"
The fourth film in our Dostoyevsky-LA Project - re-envisioning of Dostoevsky's classic novella transported to LA of 2009.
THE PRINCIPAL PHOTOGRAPHY IS COMPLETE - GO TO THE WEBSITE!
Initial Posters:
Click at the pictures to see the bigger images!
CLICK TO WATCH THE AUDITIONS CLIPS !
1. FUNNY AUDITIONS - AND THE WINNERS ARE!
(edited by Judith Lin - medium resolution -5.29.09)
(Low Resolution - QuickTime edited by Rafael Velazquez)
CLICK HERE FOR MORE INFO ABOUT "THE NOTES"!
STORYLINE
STEVEN DUMPHY (24), an aspiring LA actor, gets a part in a modern adaptation, based on Dostoevsky's masterpiece "Notes from the Underground". While preparing for his role, Steven decides to read Dostoevsky's texts in the streets of the poor immigrant areas of L.A. That's how he meets the beautiful SONIA (18), an illegal Mexican immigrant, who envisions him as an angel. Then IRINA (23), a Russian call girl with theatre ambitions enters his life. Irina successfully passes the audition and is given the part of a Russian prostitute in the play. Soon Steven finds himself torn between the two women. The plot thickens when the Mafia enters the picture looking for a box with a secret content that used to be in Irina's possession. Both murder and accidental death occur along the way, before the box shows up, and even then, nobody can be sure what surprises life can bring.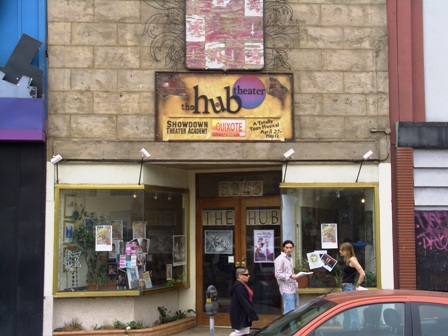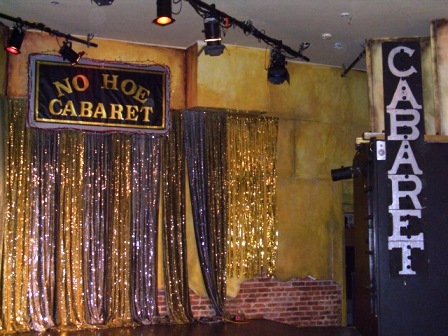 EXT/INT - Theater Hub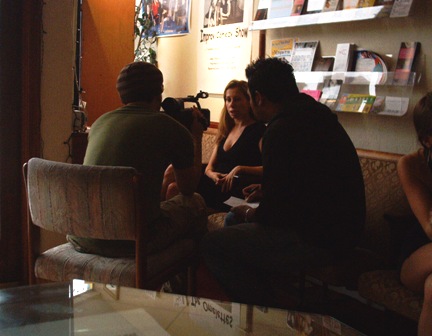 Filming "Behind The Scenes" Documentary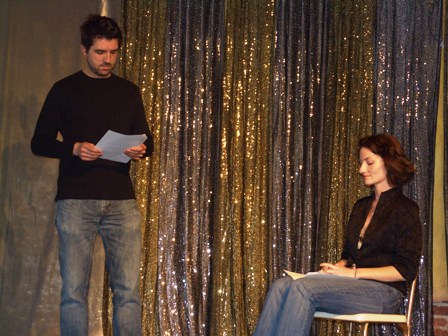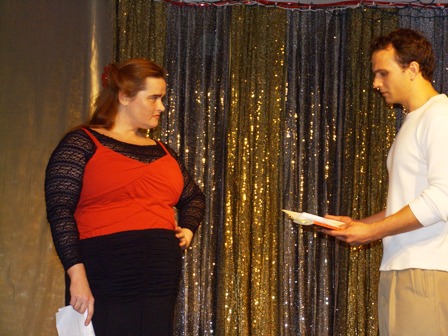 Auditions...