NOW (F--) HIRING!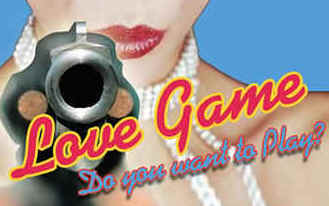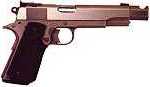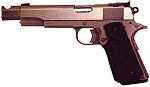 ---
VM Productions is dedicated to developing and producing award winning quality films based on original stories and the masterpieces of world literature.
CURRENTLY LOOKING FOR:
EXPERIENCED DOCUMENTARY EDITOR
Looking for an editor with experience in docs and indie films.
The editor will finish the rough cut (almost completed) and edit the fine cut of our BTS (supported by the reputable Fiscal Sponsor): www.dostoevsky-bts.com
Conditions:
Deferred Pay.
Should we enjoy working together – there's a possibility to be hired for upcoming projects (the position would depend on your professional and personal goals); we could also recommend you to our friends.
Requirements:
-FCP-7
- Ability to respect the deadlines and deliver on time
Other major requirements:
We're looking for this special person corresponding to the following criteria:
-Wide knowledge and passion for independent filmmaking, art house cinema, world classical literature, arts, philosophy, and documentaries.
Don't direct us to music videos, special effects videos, commercials and other such stuff. Will only consider the editors reels documenting the serious experience both in documentary and fiction storytelling.
Please respect yours and our time: read this ad carefully and apply only if you correspond to the above criteria and agree to the conditions.

EXPERIENCED WEB DESIGNER/PROGRAMMER
We need the designer to create pages for our crowd funding campaigns via indiegogo.com and set up a new website for our upcoming production Crime and Punishment, LA. We offer contract on a DEFERRED PAY (SCALE) basis, the copy of the finished project and the full credits of Graphic/Web Designer (including an/the IMDB credit/s). Should we enjoy working together the contractor will be recommended to our friends in the Hollywood industry and rehired for our upcoming project/s.
AN ENTHUSIASTIC ASSISTANT FOR OUR PRODUCER/DIRECTOR
We're in the process of developing a package of several feature length projects (genres: horror, thrillers) with the completed scripts. Looking for an energetic enthusiastic director/producer assistant capable to go the extra mile and pass the gate keepers to get the elements in place. Current conditions: deferred pay (during the pre-production), assistant (plus) job during production. Please apply only if you agree to these conditions.
ASSISTANT TO PR MANAGER-WEB MARKETING, SOCIAL MEDIA ADVISOR -
To manage our social media networks and websites, writing blogs, press releases for on/off line media and perform the other appropriate duties
---
ALSO LOOKING FOR:
* Sponsors (Check Our Method of Producing),
* Web and Graphic Designers,
* Web Programmers,
* Newsletter/Blog Writers,
*PR and Marketing Consultants.
Please contact us - fill out the form below. We will reply to all the qualified candidates.
Thank you.
VM Productions Team
---

Let Your Friends Know About Us!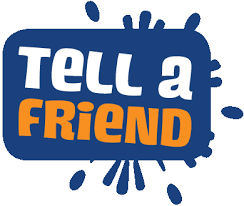 ---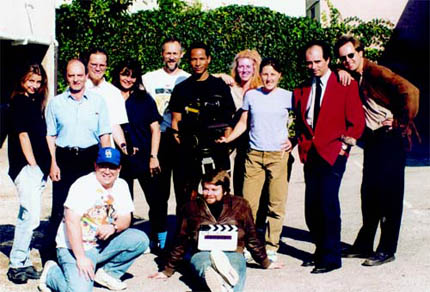 VM Productions - Los Angeles