We at VMP FILMS Have Discovered An Exciting Method of Making Quality Movies
6-7 times Cheaper and Sell them for the Market Price.
LOOK HERE all movie lovers and struggling filmmakers! Now your DREAMS could come TRUE.

Get the FREE report "OUR METHOD OF PRODUCING", and learn how to make quality independent films 6-7 times cheaper and sell them for the market price. We've learned the movie business the hard way, and now you have a UNIQUE opportunity to take advantage of the experiences we have acquired along the way. If you're serious about your film career, then you cannot be without this AMAZING report. We wish we had known the SECRETS REVEALED here several years ago. We'll also show you how to join our Movie Family, take part in our productions and parties, and get a chance to meet Natasha (please see below) and other great guys from our cast and crew.
The real value of this knowledge, acquired during many years of hard work, is THOUSANDS OF DOLLARS!.. We used to sell this report for the whopping low price of $2.00. But now, for a limited time only, we'll give it to you as a great FREE bonus! This bonus will entitle you for the years to come to FREE e-mail consultations with us regarding all the aspects of production, distribution, sales and marketing of the independent films.

Here are some testimonials from the people who previously bought our report
(but again: you could get it now for FREE):
"I really have to thank you for letting me in on your secrets. Now even I finally could afford to make my first film".

N.G., Los Angeles, Ca

"…liked reading your report, and I will certainly grab the chance to take part in your productions, I've always wanted to get inside the movie industry".

T.S., Phoenix, Az

"Very interesting approach".

S.C, Toronto

"It's amazing that you're selling this report for this incredible low price, I've learned a lot for my next project. Thanks!.."

T.P., Marblehead, Mass.

"I'm impressed with what I've read in your report, hope to join you soon".

M.N., Temecula, Ca

"I ordered your producing article. It's great stuff !.."

R.H., San Diego, Ca
Well, after having been struggling filmmakers for many years, we DO know one thing. If you don't TAKE ACTION NOW and get this report you might regret it later.
You know how they say that you can't tell someone how to get somewhere unless you've been there yourself? Well, I've been there, and I'm going to show you the way.
Certainly, we all know that there's a saying "There's no such thing as a free lunch"… So, why are we giving our Report for free? The answer is simple: we're looking for friends… You don't have to be our friends if you don't feel this way. The report is yours anyway . But if you do - Sign up for our free newsletter (you can unsubscribe anytime) and Welcome to the Family and get our free Report!
P.S. Every tip, strategy, and technique that I share with you in this report is a PROVEN winner. We use this method while working on our productions, and I know that it can work for you too.
Wishing you success with your projects,
Sincerely,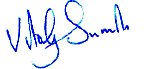 Vitaly Sumin
CEO, Writer, Director and Producer
VMP FILMS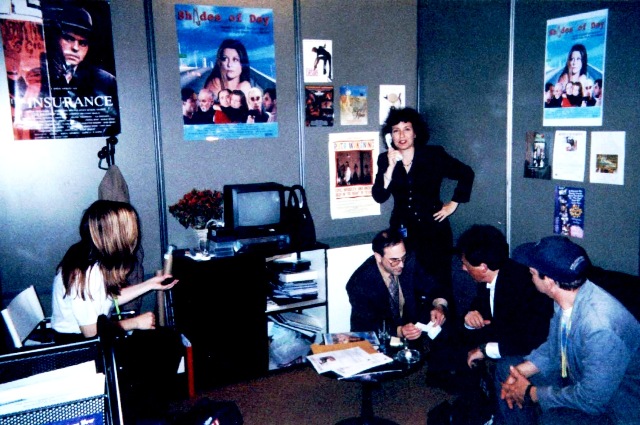 VMP FILMS at Cannes Film Festival & Market.
Vitaly Sumin is on the far right.


Right now we're in plain postproduction of our feature film
Dostoevsky Reimagined: The Making of Notes from the New World
. Want to know more and eventually join us? Just
listen to Natasha!
Hi, I'm Natasha! I hope you've enjoyed my video. I loved being a part of Notes from the New World, and I would love to meet you! For the chance to be a part of our films and to learn more about our upcoming projects, please subscribe to our
FREE

Newsletter and get the

FREE

Our Method of Producing Report.
---