A Man, A Woman, Two Guns, One Bullet


And one Million Dollars
"LOVE GAME" is a pay per view real-life drama/game show putting one man against one woman in a contest of love and death.
---
by an Academy Award Winning actor
---
---
Story
| | |
| --- | --- |
| | PRIMARY RULE: Upon the death of one of the players, the other is declared the winner and receives a cash prize of $1,000,000 plus percentage of future sales of the videotaped show and other ancillaries. |
| | |
| --- | --- |
| | CONTESTANTS: KEITH, a 32-year-old hotel waiter who, just out of college, moved to LA to be an actor. LAURA, a 22-year-old. She hopes to win "Love Game" and use the money to finance her father's lifesaving liver transplant operation. |
| | |
| --- | --- |
| | ORGANIZERS: STEVE, 28, unsuccessful filmmaker. He's the Producer and Director of Love Game. SAM MANLEY, 69. A son of an actor and former Vietnam veteran Sam used to be a literary agent. Steve happens to be his last client. |
| | |
| --- | --- |
| | INVESTORS: BILL OXFORD - 60, plump and arrogant, fabulously wealthy, a semi-retired speculator. Friend of Sam since the Vietnam War (they both served in the same unit). Bill is newly married to… NANCY - a very attractive twenty-seven year old. She and Keith initially met in an East Coast college and moved together to Los Angeles. |
---
LOVE GAME - exciting action-adventure-thriller
Who will die? Who will win?
- not what you expected!..
---

Want to know more about the story and about our unique method of producing?
Want to participate in the movie and in our parties?
How To?
Then - Click on the cover below & join the family!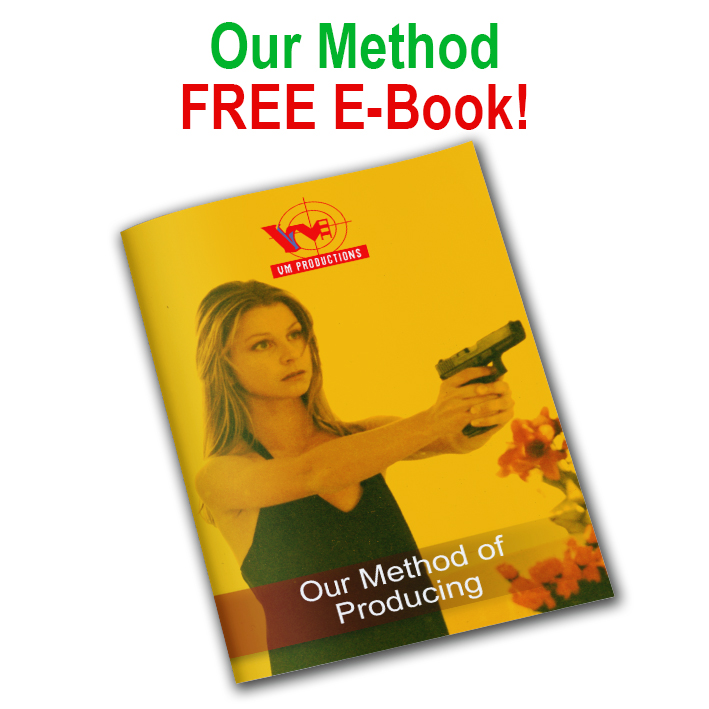 ---


---

Let Your Friends Know About Us!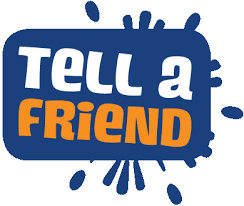 ---