Crime and Punishment, LA
The third film in our Dostoyevsky-LA Project (following Shades of Day & Notes From the New World) - a re-envisioning of Dostoyevsky's classic novel transported to LA during the riots of 1992.
The script became the Winner of the European Co-Production Matchmaking Program, which was featured during the panel of SXSW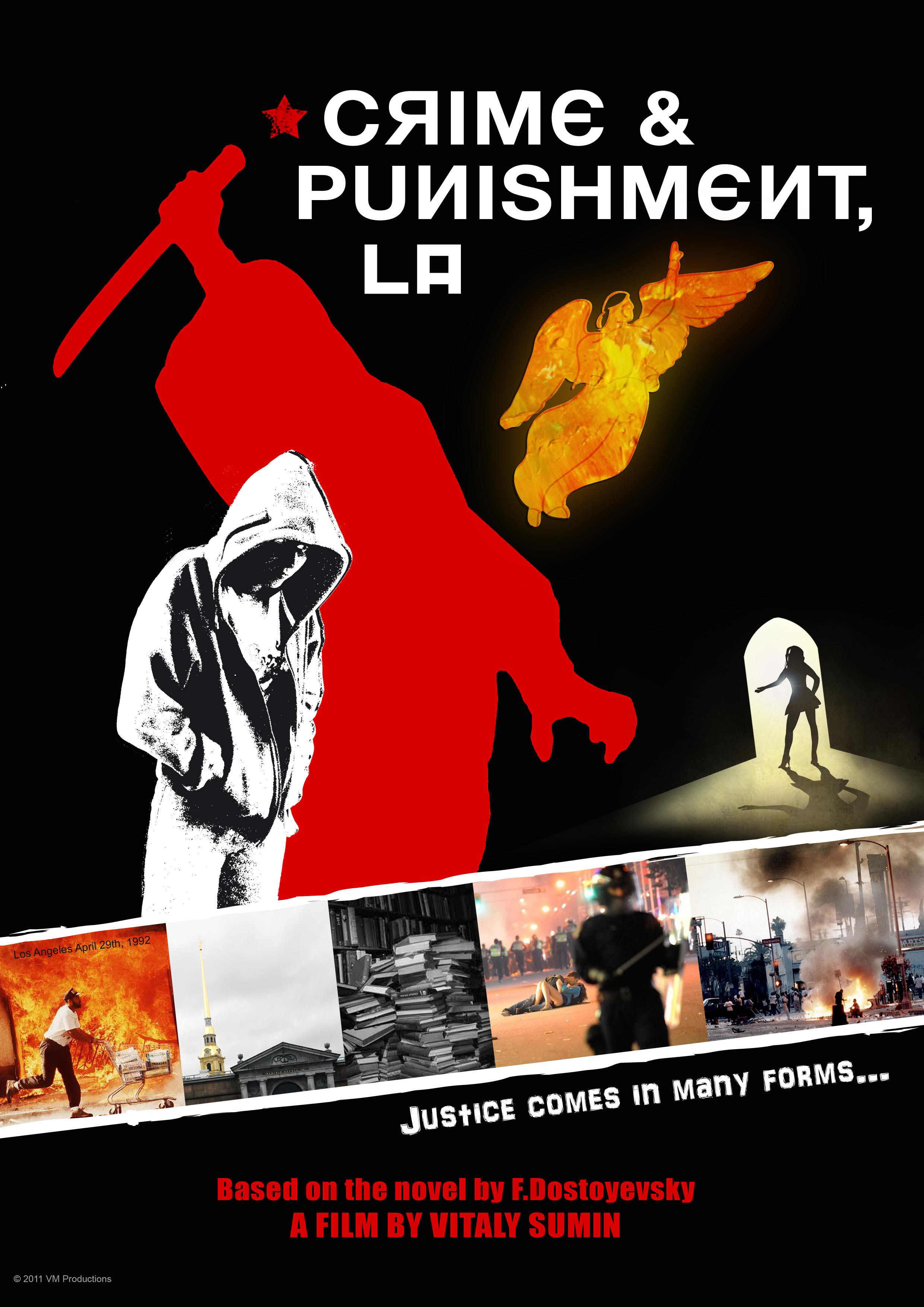 Click on the picture to enlarge!
---
The Idiot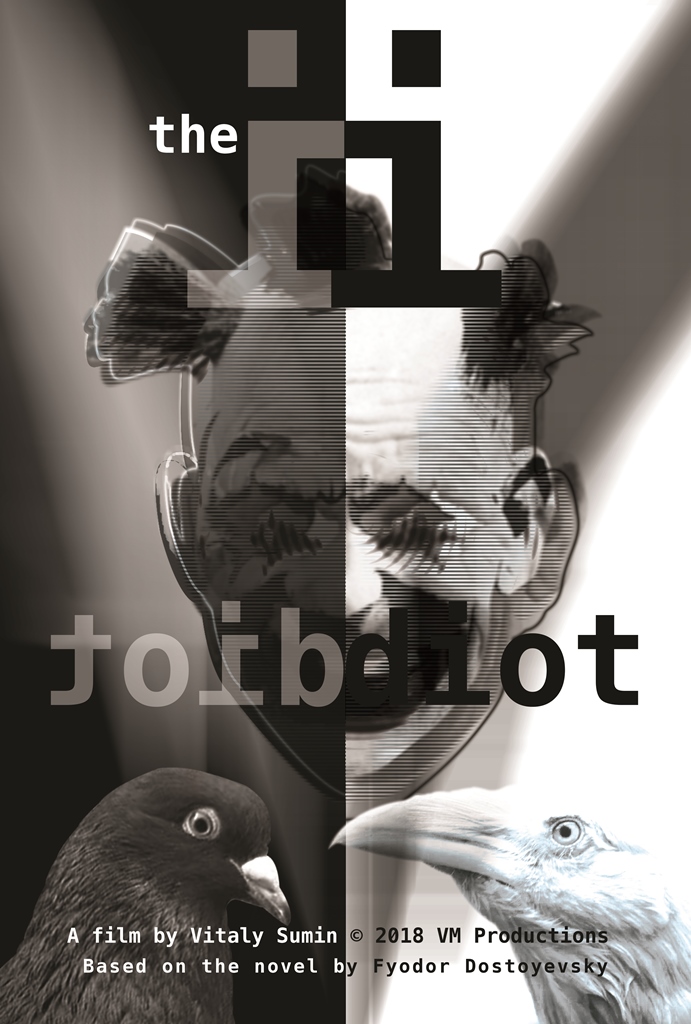 Click on the picture to enlarge!
The fourth film in our Dostoyevsky-LA Project - a contemporary international thriller inspired by The Idiot . The script received a development grant from the Warner Bros. Fund.
---
Shades of Blood or The Special Vampires in Hollywood
Click on the pictures to enlarge them!
Horror-romance. An offbeat reworking of Shades of Day, which is itself an off-beat contemporary version of White Nights (as befits a Dostoyevsky-inspired project, the plot ever-thickens).
Currently in preparation - a movie and a book (the novel)
---
Nancy's Game
Click on the picture to enlarge!
Nancy (25), an aspiring writer, decides to test the validity of her book "Love Game" against reality. With the help of two former soldiers of the American-led intervention in the Syrian Civil War, her husband - the movie studio executive, a hooker and a homeless, she stages a "war game" in a boot camp. Will Nancy's book where no killings take place, stand the test of life? Well, fiction and reality don't play by the same rules.
---
Love Game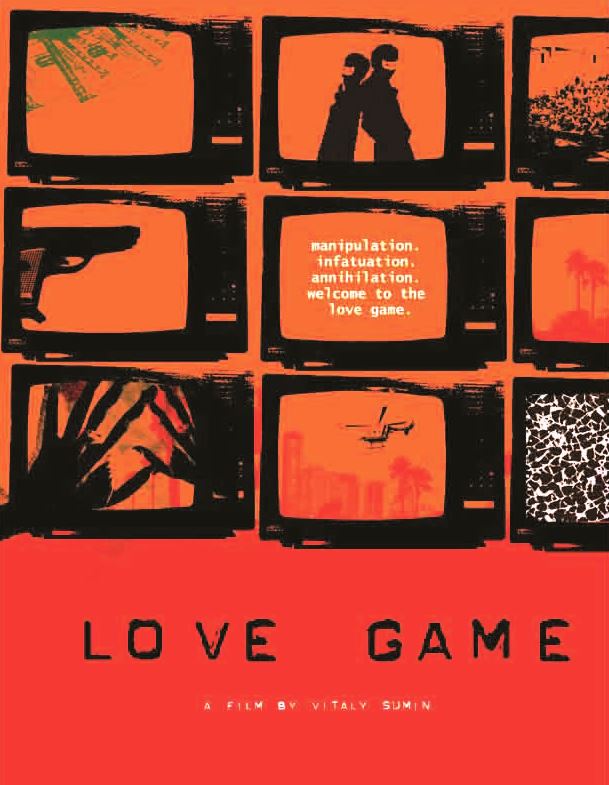 Is a pay-per-view real-life drama/game show pitting one man against one woman in a contest of love and death.
The script has been praised by Academy Award-winning actor Cliff Robertson
---
Dare To Dream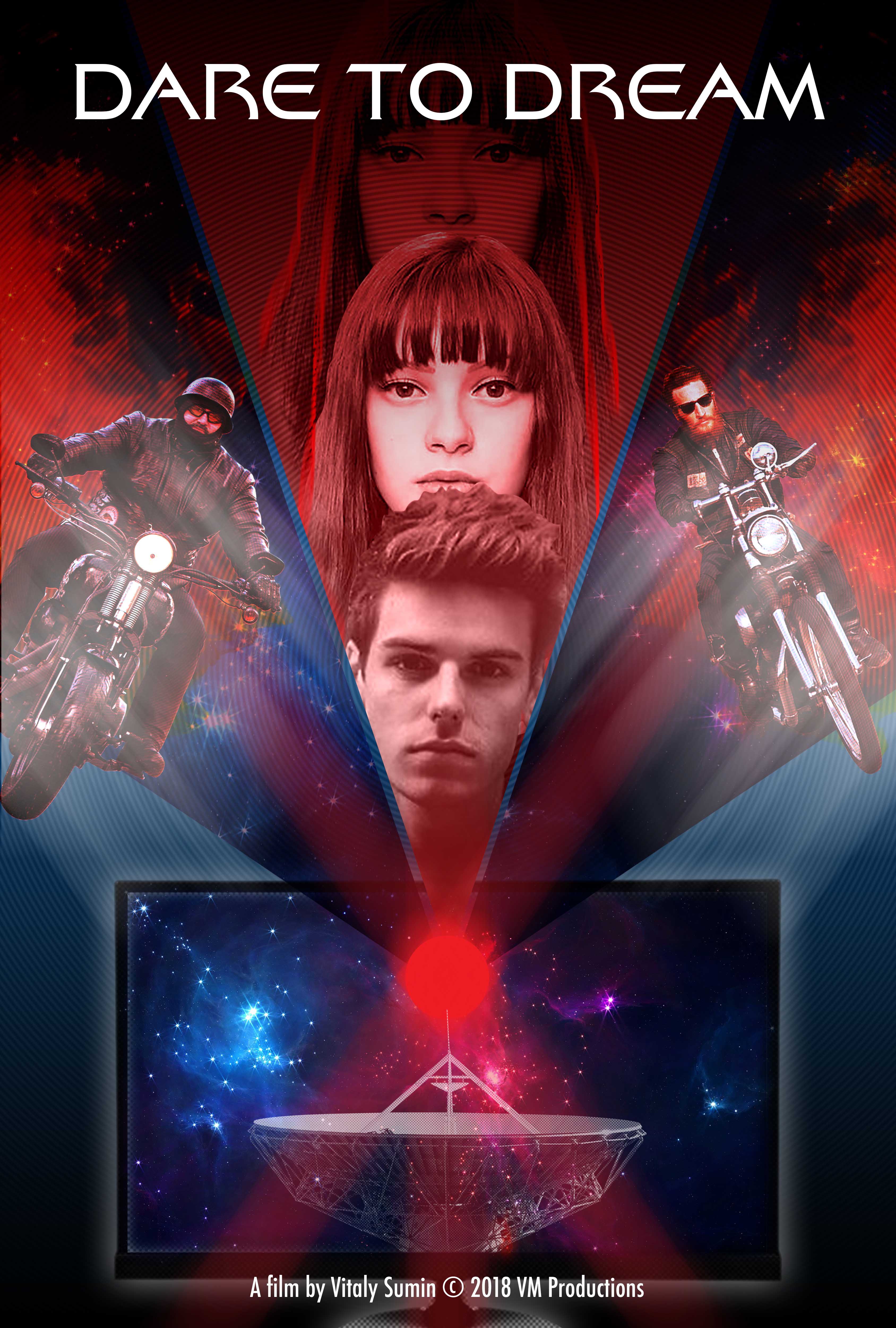 Click on the picture to enlarge!
The inspiring tale of a teenager who uses extra-terrestrial forces with the help of his personal computer to achieve the realization of his dreams.
---
Catherine 1,2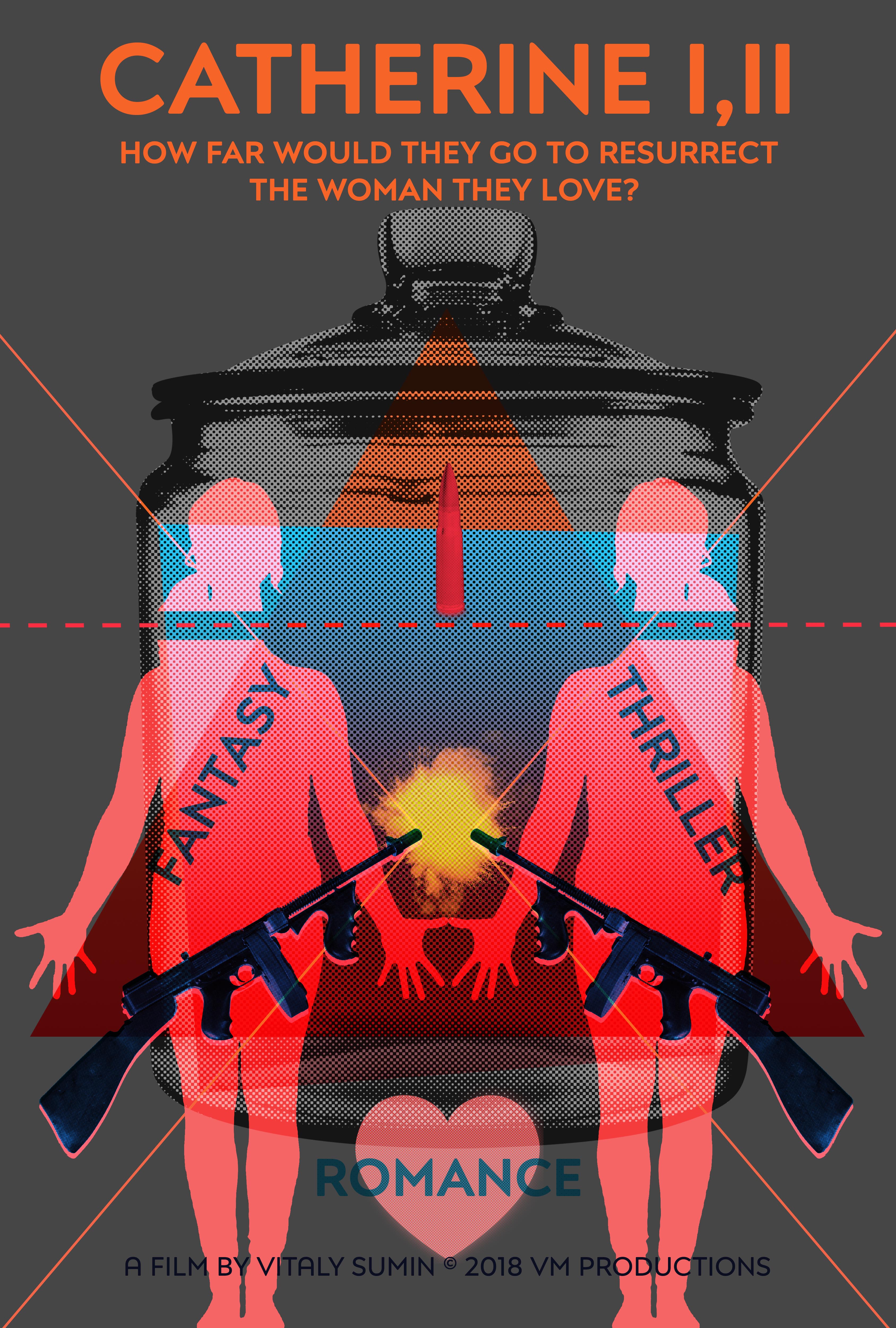 Click on the picture to enlarge!
A suspense-filled fantasy about a dead fashion model resurrected by her lovers.
---
Larry and Freedom
A tragicomedy loosely based on the book about a famous Southwest healer. Larry miraculously survives the complications of heart surgery by attempting to correct the errors of his previous life.
---
The Defense
A contemporary fable. Life is viewed as a game of chess through the eyes of a former world champion. Inspired by V. Nabokov's novel. Our script consultant, G. Nesis, was the coach to the winner during the14th World Championship of Chess (Las Vegas, 1999).

---
Click here to discover our method of producing!